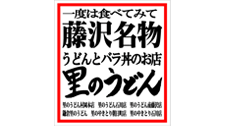 Sato no Udon
The brand offers an original menu centering on Kansai-style udon (Japanese noodles) and bara don (a bowl of rice topped with flavored rib pork), which was created in 1997, in the Shonan area in Kanagawa. As a special brand of Fujisawa, the company enjoys enduring popularity not only among local residents, but also surfers visiting Shonan Beach.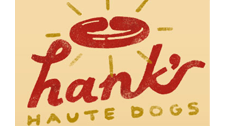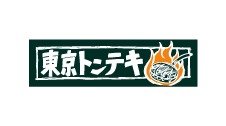 Takobayashi
Takoyaki is one of the foods representative of the Kansai region. Takoyaki is said to originate from choboyaki (baked wheat-based batter flavored with soy sauce). It is said that the ingredients of choboyaki became richer over time, resulting in the current form of Takoyaki. While succeeding to this origin, Takobayashi created soy sauce-flavored takoyaki, typical of the food culture of Osaka after repeated trials and errors. Takobayashi spreads the traditional taste of Osaka across the country.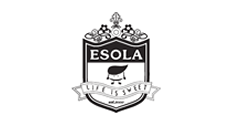 Esola
This popular cheesecake shop originated in Osaka. The shop made many improvements on its black cheesecake and white cheesecake for a dozen years since the establishment of the store. The effort resulted in a unique, refined flavor that only Esola can offer and that earns for the shop many loyal customers.